1/5
Part Payments.
Part Philanthropy.
A merchant account with a social impact
The preservation of values like equality and social justice takes on a whole new meaning in today's world. For Pride, a gay-owned and operated credit card processing company, the importance of playing an active role in protecting the core beliefs of our community is an integral element of our business model. At Pride we use our income from merchant services to generate a consistent flow of donations to causes that are critical to the wellbeing of the LGBTQIA community.

As a business owner you know that a merchant account is an unavoidable necessity. With Pride you will find satisfaction knowing that your processing dollars matter. In fact, they create a lasting social impact because processing with Pride allows you to support any cause near and dear to your heart without reaching into your pocket.
2/5
How It Works
Pride's 20/20 Project
Here's how it works. First, put your credit card processing in Pride's hands. Then, choose an organization you want to support. Every month we will route 20% of the income earned from your account to that cause. As a token of our appreciation for your philanthropy, Pride will reduce your processing fees by up to 20%. The charity you are supporting will know that the funds they receive are made possible because of you.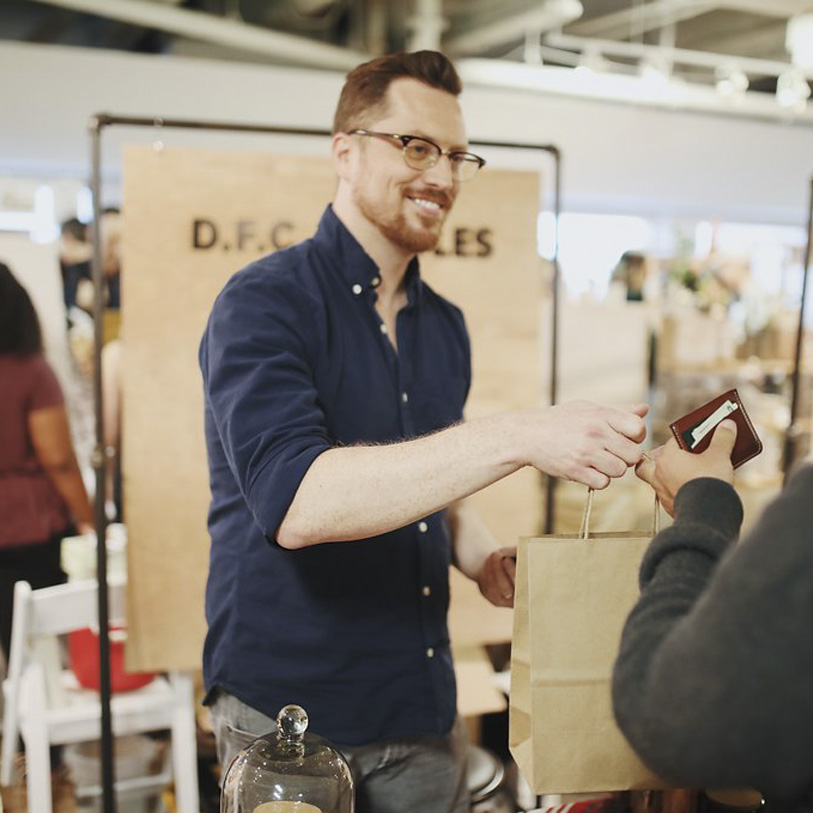 3/5
Why Merchants
Choose Pride
7 reasons to consider us
Pride's merchants save up to 20% off their current bill plus receive a free EMV-enabled terminal.

20% of Pride's income goes to an LGBTQIA cause each and every month.

Pride's merchants receive premier customer service and a wide variety of payment products to cater to their every need.

Pride provides top compliance and risk prevention support.

Pride's merchants get access to free, state-of-the-art online reporting to simplify their bookkeeping.

Pride has been in payments since 1997.

Free Consumer Analytics to attract more of your ideal customers.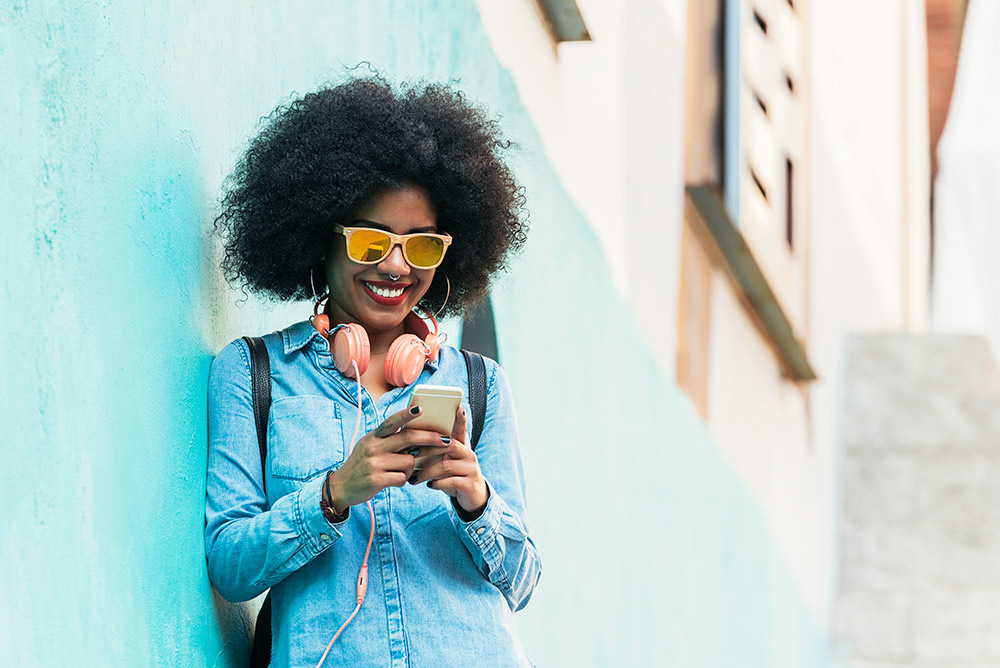 4/5
Who We Are
Pride Card Services started in 1997 as a small gay-owned and operated credit card processing company with the purpose of providing honest and affordable services to hard-working business owners. Our company was built on the principle of putting people above profits, and 20 years later, it remains our foundation and a big part of how we do things around here. We've grown into a well-respected company with a team of extremely talented individuals dedicated to supporting our merchants' growth all the while contributing to the greater good. In 20 years, Pride has become one of the fastest growing companies in America and a major philanthropic organization. With a business model set on a guiding principle of generating a constant stream of charitable giving, Pride Card Services takes credit card processing beyond its primary purpose by providing ongoing support to causes that are important to our merchants and to the LGBTQIA community.